Setting Up Dual Touchscreen Monitors on Windows 10
February 12, 2020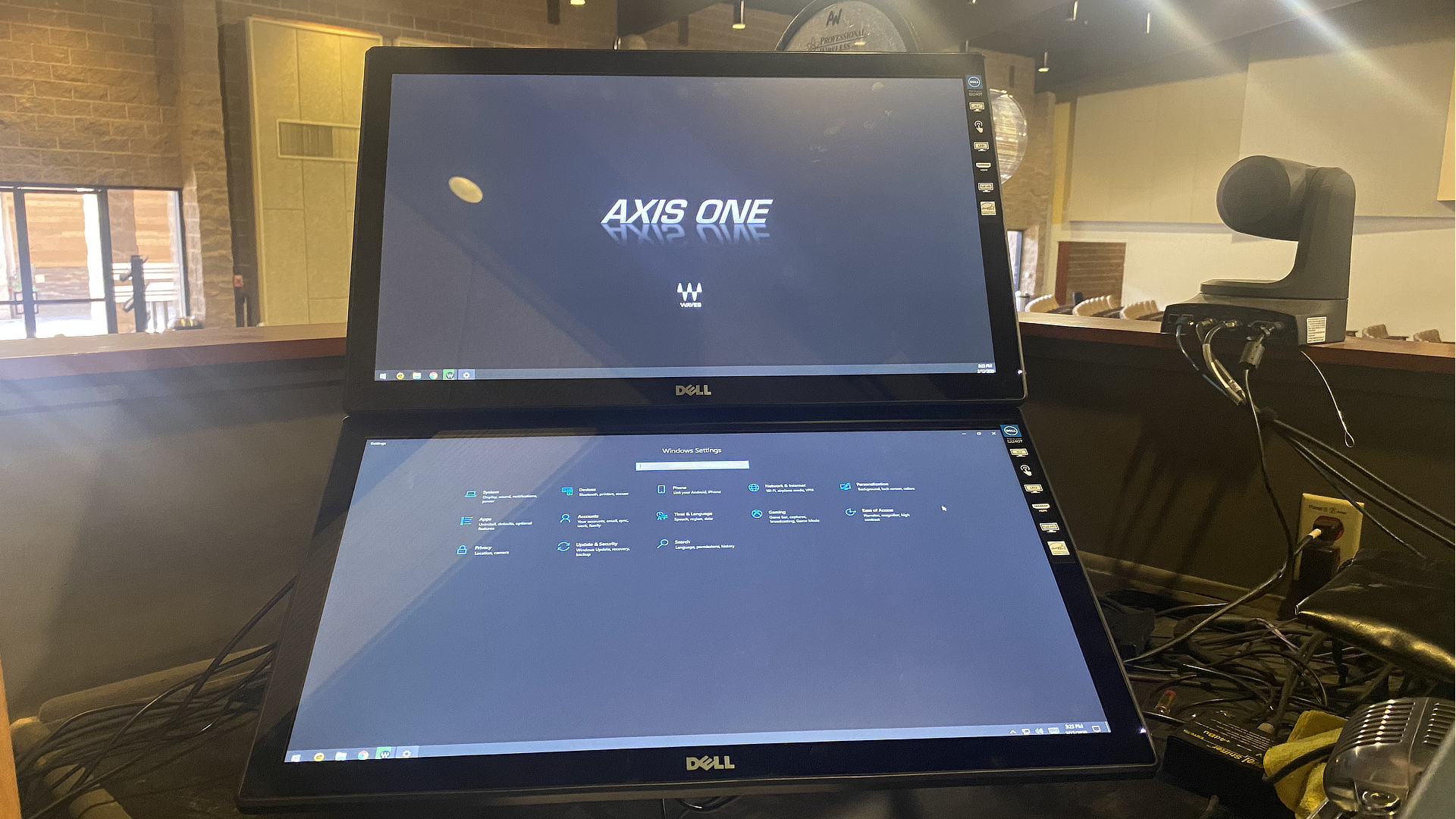 So you have a new PC and you put 2 touchscreen monitors on it. However, it appears that touching your 2nd screen just mirrors onto the first screen. Here's how to fix it.
Go to Windows Control Panel and then Tablet PC Settings.
Under the Display tab, click on Setup, both screens should turn white.
Touch primary screen with a single finger and then hit Enter.
Touch secondary screen with a single finger.
Both screens should then be configured as touchscreens.